The second lot of this week's ones to watch are:
Invincible Iron Man Issue 25
Double-sized issue! Co-released alongside this summer's surefire blockbuster hit IRON MAN 2, this issue is the perfect jumping-on point for fans of the films and readers new and old alike! New year. New decade. New trade dress. New threats. New loves. New armor. New Tony Stark. New storyline: RESILIENT. Get onboard the Eisner-award winning INVINCIBLE IRON MAN here!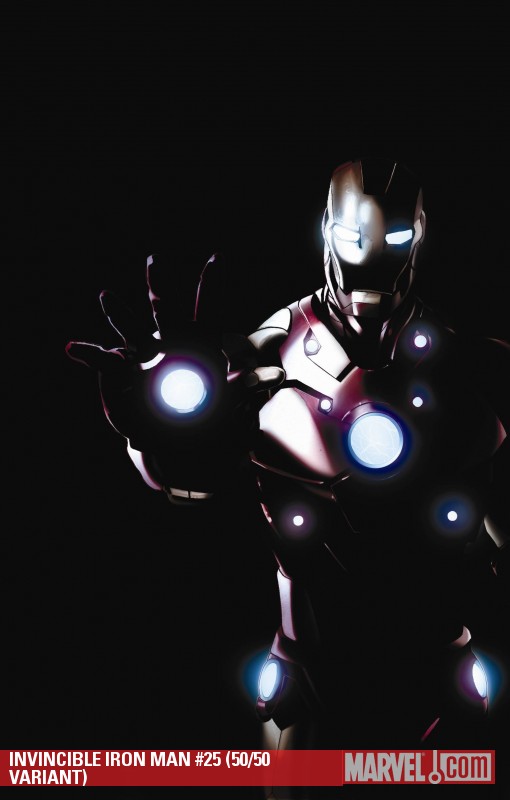 The Flash: Rebirth

Geoff Johns and Ethan Van Sciver, the writer/artist team behind the blockbuster GREEN LANTERN: REBIRTH and THE SINESTRO CORPS WAR, create an explosive, jaw-dropping epic that reintroduces Barry Allen as The Flash in this hardcover collecting the fast-paced 6-issue miniseries. But how will this greatest of all Flashes find his place in the twenty-first century?
It's a huge week for both comics and graphic novels this week so make sure you come down and check out all the other great stuff!

Also don't forget on Saturday it's Free Comic Book Day so even more comics and those ones won't even cost you a penny!